Contact & Access
Our hotel is open all year round.
24-hour multilingual reception.
Private secured parking is available.
⇩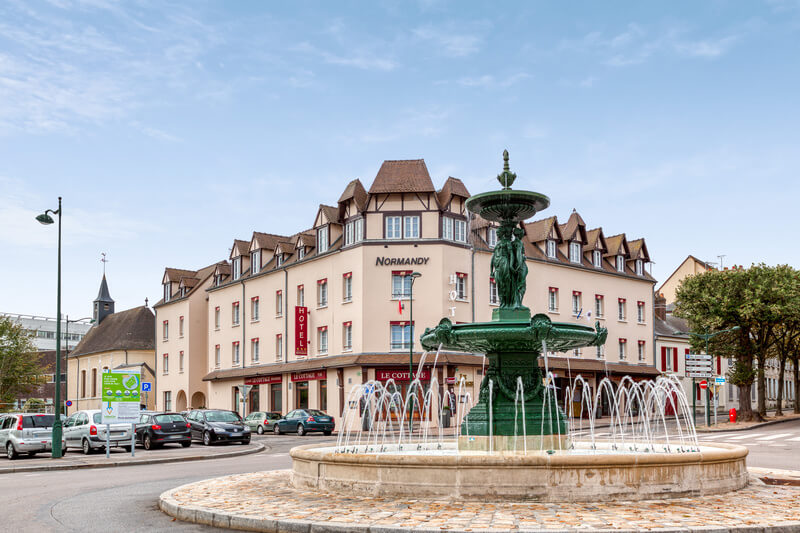 Do you have any questions or issues with an online booking? You can
contact us by phone or e-mail or you can use the contact form below.
According to the data protection act of January 6th, 1978 modified in 2004, you benefit from the right to access and require rectification of the personal information that has been collected about you. If you wish to enforce this right and obtain the information about you, please contact us by e-mail.